Best Suzuki Bikes in Hyderabad
Discover the Best Suzuki bikes in Hyderabad at our premier showroom. Experience unmatched quality, style, and performance. Visit us today!
With more than 12 sales and service points across Telangana, Aarush's best Suzuki showroom in Hyderabad aims to provide you the world-class services.
Showrooms are equipped to deliver you the best and enrich your experience.
At Aarush Suzuki, you will be attended by experienced executives to guide you to buy the right bike and your bike will be serviced by the finest trained professionals in the field. Our state-of-the-art showrooms and workshops ensure the best quality service for you and your bike. Come discover and embrace the new service Experience & know what it's like to get your new bike from the best.
Lead by visionaries with more than 30 years of experience, Adarsha Auto World is making new histories every day. It is one of the fastest growing among the Adarsha Group of companies.
team of certified technicians
Best Suzuki Bikes in Hyderabad
We're bike people. That means you care about your bike, and so do we. Our team of certified technicians will ensure you receive the best practices in the industry. Come and see for yourself. When you bring your bike to us for maintenance or repair, we'll treat you with respect and dignity. We won't worry you about unnecessary expenses.
We at Aarush know your bike is more than a tool that gets you from point A to point B, it's your freedom. Your bike lets you complete essential daily activities such as traveling to and from work, buying groceries, and picking up the children from school. You depend on it, so it's important your bike receives quality repairs and service. When you bring your bike to Aarush Suzuki, we make sure your bike leaves trouble-free so you can have your freedom, and your peace of mind.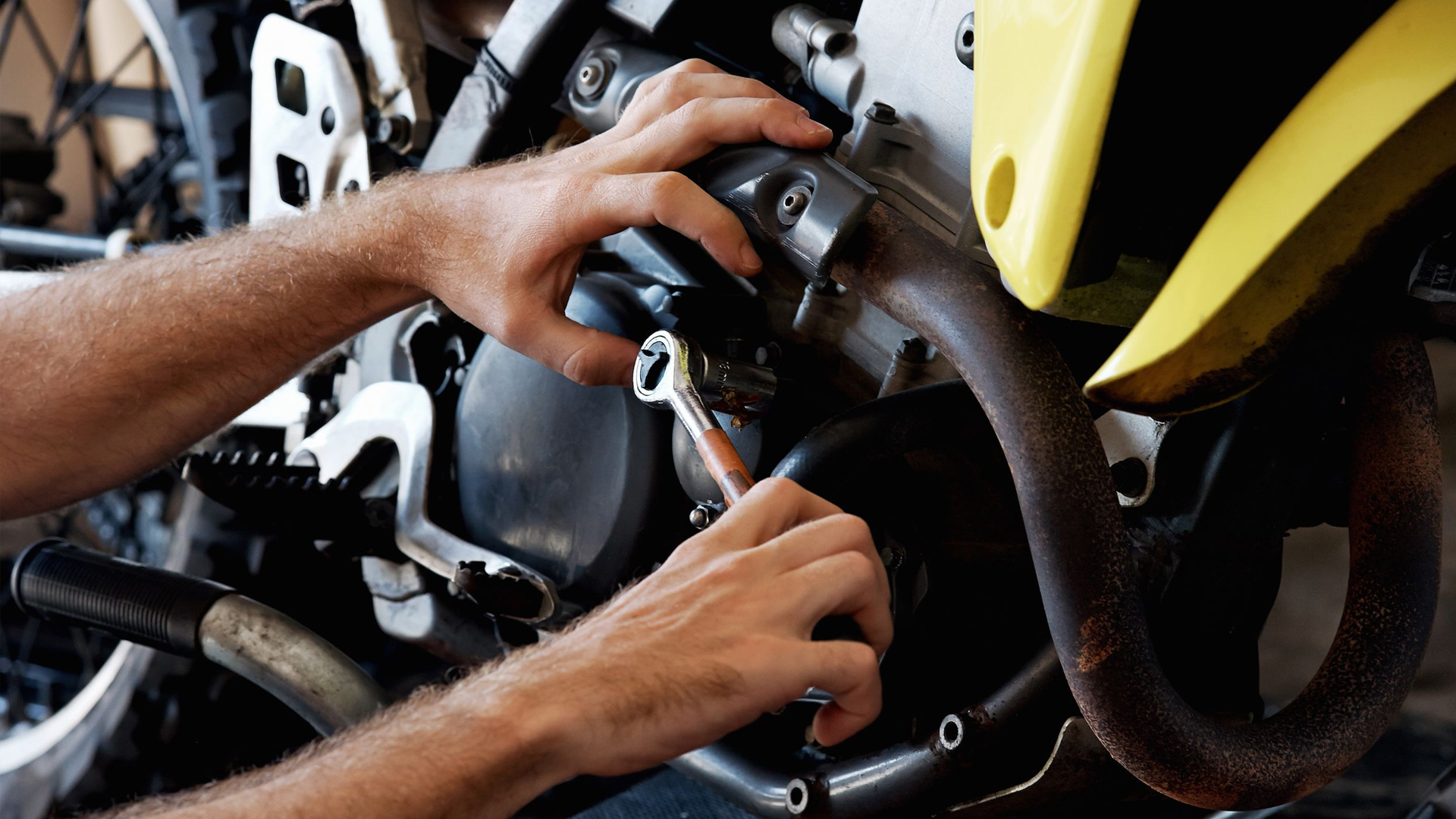 Expert service when you need it. We'll be there for you in time.